Insulation in Bradenton, FL
Serving Homes & Businesses in Manatee & Sarasota Counties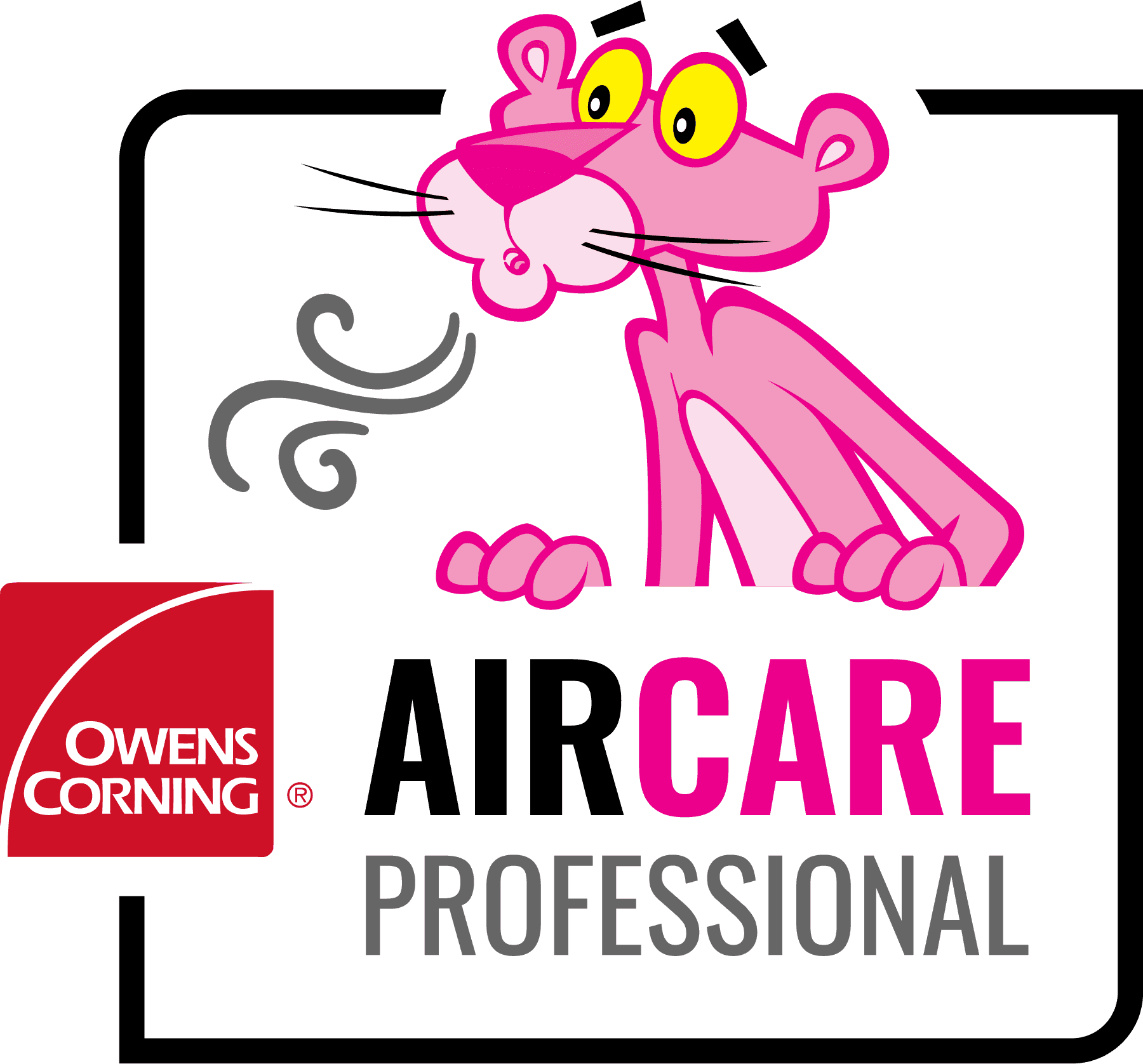 Anthony's Cooling-Heating-Electrical has a diverse portfolio of clients comprised of homeowners, general contractors, and major corporations which require the highest quality workmanship on their residential and commercial insulation jobs.
We are constantly striving to satisfy our customers in every aspect of their project. From fully insulating new construction to replacing or adding to the attic insulation of existing homes, Anthony's is committed to delivering a professional installation that will save you energy year after year.
We are dedicated to satisfying our customers by providing uncompromised quality at a fair price, which is why we have been an award-winning business for over 30 years.
Looking for an insulation installer in Bradenton? Call (941) 347-0779 now.
Utilizing the Highest Quality Insulation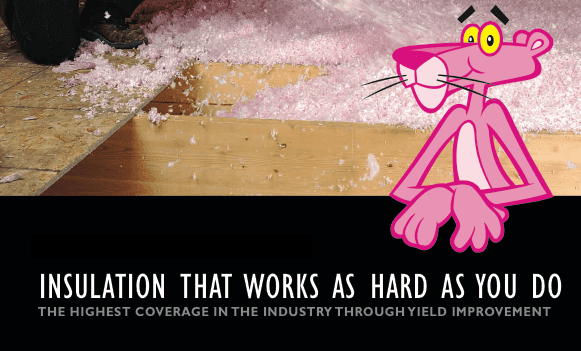 At Anthony's Cooling-Heating-Electrical, we offer only the best insulation on the market: Procat® Insulation by Owens Corning. This innovative, high-performance building solution makes homes and buildings more energy efficient and comfortable.
Insulation Ages & Needs Replacement
People think they're only supposed to have to do insulation once, and it should last the life of the house. Instead of insulation being like the framing of the house (and you'll never have to touch it once the house is built), old insulation techniques and materials aren't nearly as effective as the new ones.
You've probably heard all about replacing your windows, but never about insulation. It's not adequate to throw fiberglass batts up in the attic. Cellulose works for so many things – reducing heat loss & carbon emissions, saving money, soundproofing, keeping bugs and insects out, and more. Having your insulation done properly can generate a huge return for your energy savings.
Insulation & Energy Efficiency
The relationship between all the systems in your home or commercial building is the key to its overall performance. Your personal health, safety, and comfort has a direct correlation with your property's energy efficiency and durability. Proper insulation can help ensure that your heating and cooling systems work efficiently, which means using less energy to cool your home in the summer and warm it in the winter. Not only does this save you money on your energy bills, it also saves your HVAC system from excessive wear and tear, which means fewer repairs and a longer lifespan. As an added bonus, properly-installed insulation is also an excellent sound absorber!
Schedule your service appointment online or by calling (941) 347-0779 today.