Anna Maria Air Conditioning Repair
Welcome to Anthony's Cooling-Heating-Electrical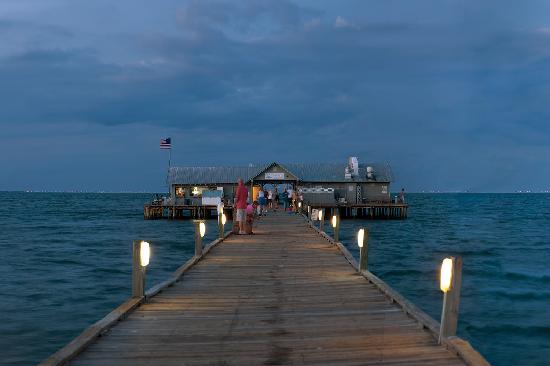 We provide expert air conditioning repair, air conditioning installation and AC maintenance in your zip code 34216.
Anthony's also does air conditioning repair in all of Manatee County and Sarasota County.
The residents and visitors of Anna Maria are drawn to this beautiful location for the weather, wildlife and a laid-back style that can only be described as "Island Time." When not striving for 100% client satisfaction at Anthony's, we have been known to enjoy a little "Island Time" ourselves.
It is imperative that our clients on Anna Maria Island receive regular maintenance due to the island climate. The sun and salt will deteriorate an island AC system faster than a system located inland. By code, the outdoor units are located on stands. Anthony's has many seasonal clients and we offer air conditioning repair and maintenance to accommodate them. We also remind our seasonal clients to keep the doors closed to reduce the humidity. Since 1988, Anthony's has remained a top choice for air conditioning repair and AC maintenance for Anna Mara Island clients and visitors.
Just last year Anthony's Cooling-Heating-Electrical received the great honor of being "Number One Island Electrician" won by popular vote in the Island Sun Newspaper. Give us a try because "You don't need new until we say you do".
Air Conditioning Repair in Anna Maria Island

Install Coordinator
Hear From Our Customers
Top Rated Reviews
You won't find better - Ray S.

Fair and honest - Darcy C.

Trust in their service - Billy W.

Professional installation - Brian W.
Highly Trained Professionals

Technicians are EPA and NATE certified and receive 80+ hours of training annually.

Honest & Reliable Service

We always offer free estimates on replacements and free second opinions.

We're Always Available

Our team provides quality solutions with 24-hour real-time service year-round.

Best Rebates in Town

Rebates processed and equipment registered for you and paid upfront, no waiting.